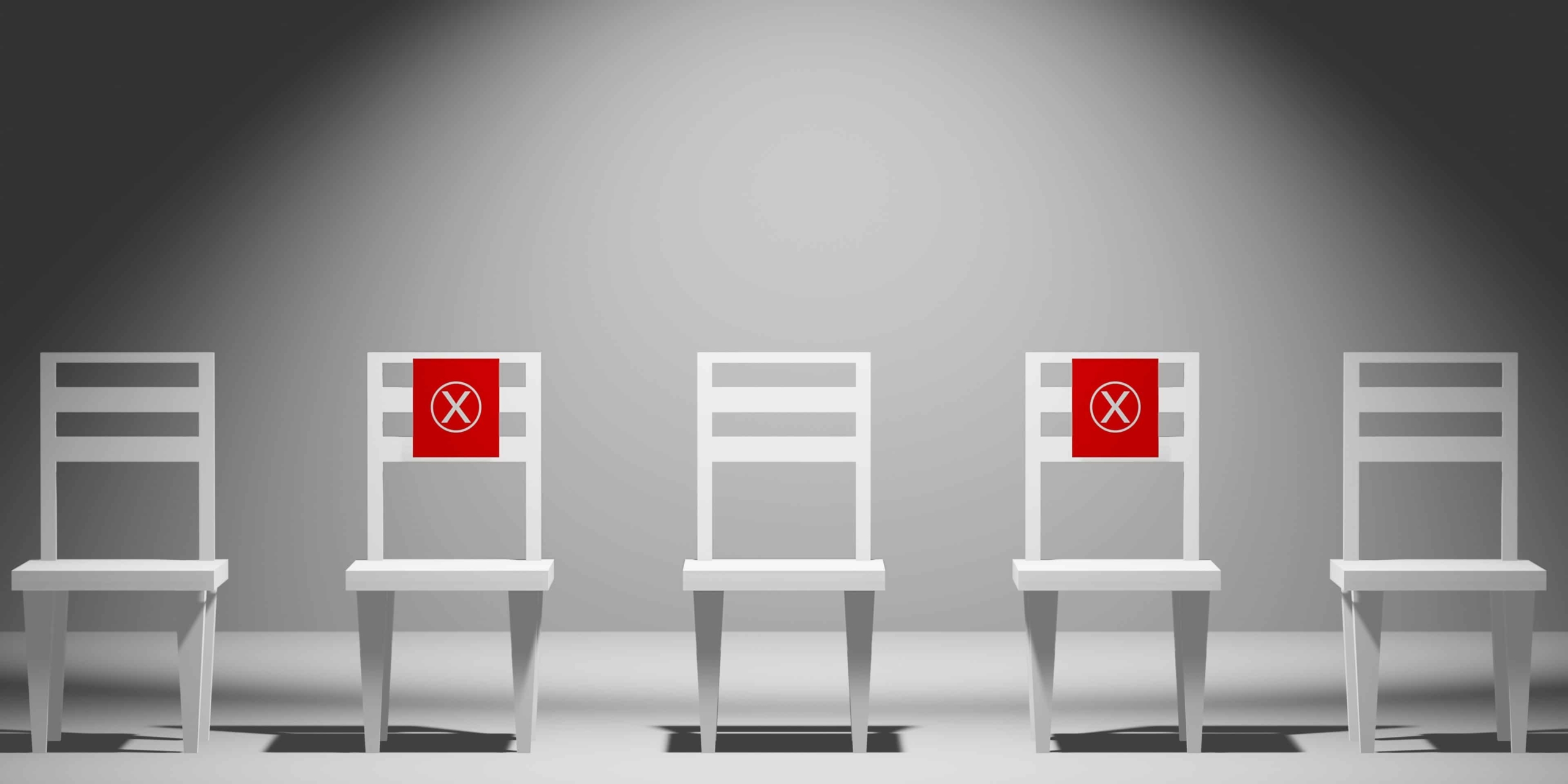 https://kapitus.com/wp-content/uploads/Social-distancing-blog-scaled-1.jpg
1280
2560
Kelley Katsanos
https://kapitus.com/wp-content/uploads/Kapitus_Logo_white-2-300x81-1-e1615929624763.png
Kelley Katsanos
2020-08-24 07:30:57
2021-10-21 18:28:21
Creative Social Distancing Ideas to Keep Your Small Business Afloat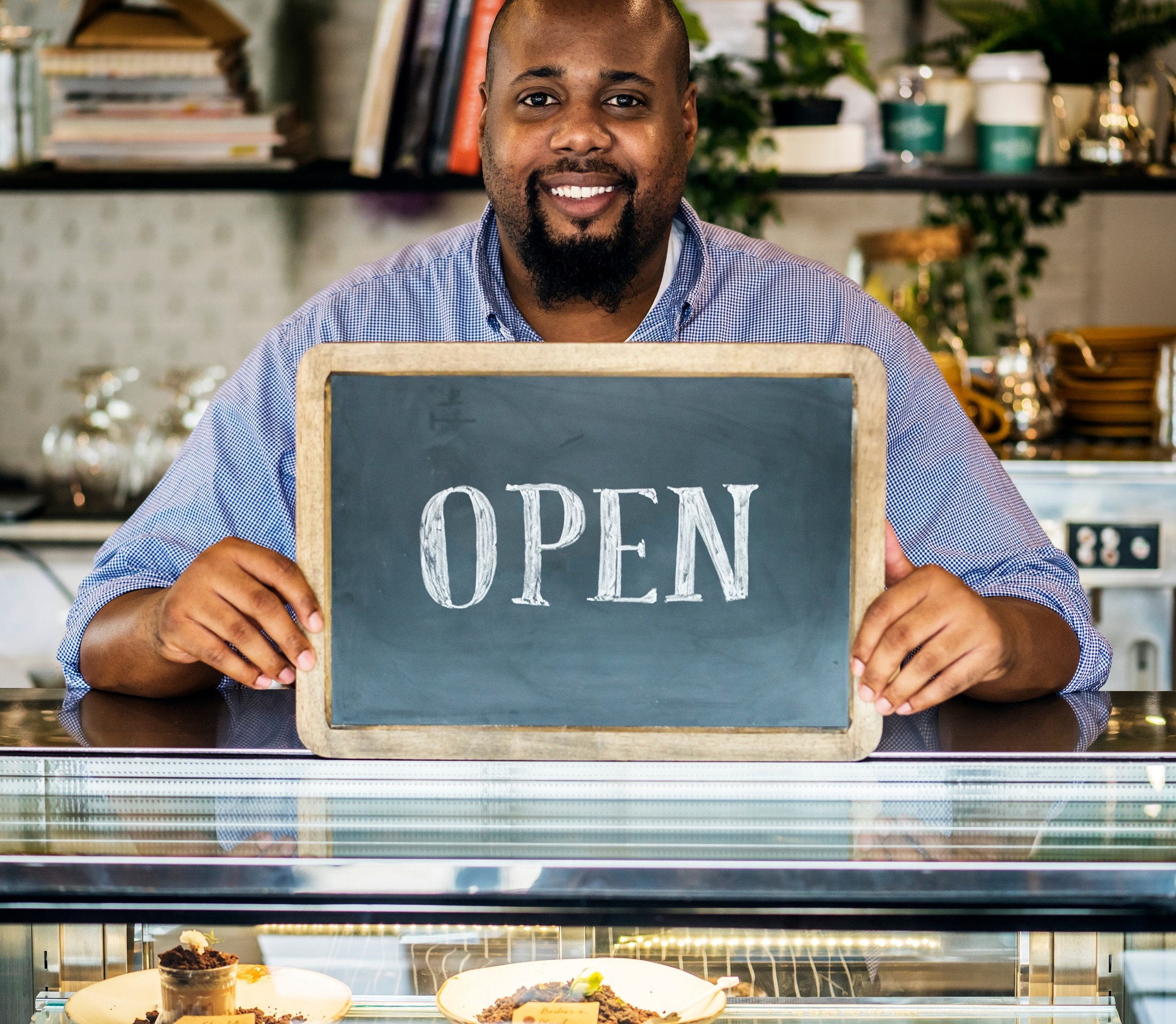 In response to recent and ongoing events in the country, you may be taking stock of how and with whom you do business and, ultimately, how to support minority owned businesses.. With minority-owned businesses totaling over one million businesses in the U.S., it's not a difficult task to find businesses in your local community that can allow you to put your money where your mouth is when it comes to diversity and inclusion.
Here's the challenge: Your effort has to be intentional. If you keep doing business the way you've always done business and with the businesses you've always done business with, change will be slow if not nonexistent. You might be donating money to well-deserving causes, but your wallet isn't backing up your thoughts.
To help you both work and shop with intention and purpose, several minority business owners shared their thoughts on how the public – and other businesses – can support minority-owned businesses.
Go Easy with the Assumptions
As a publicist at The PR Shoppe, Carolyn Fraser's job is to help other brands and businesses shine. As a certified minority- and woman-owned business, she's been on the receiving end of assumptions in the business community, and often from her colleagues.
"I've had colleagues make decisions on my behalf because they 'just knew' my situation," says Fraser. "One associate actually told a vendor that  I 'probably didn't have much of a budget' for a project, when in fact, money wasn't a factor."
If you find yourself assuming something about a colleague or vendor of color, step back and ask, "What am I basing this assumption on?" Is it first-hand information? Is it apparel or hairstyle? Is it the feeling that you're in a new situation and unfamiliar with how this business does business?
Whatever your answer, the critical part is that you're asking that question on the regular. Minority-owned businesses don't benefit from your assumptions.
"Allow my work to speak for itself and give me a chance to wow you," says Fraser. In the process, you just might wow yourself.
Commit to Collaboration
Kendra Hill's day-in, day-out, is helping businesses worldwide achieve new heights and grow their businesses. Collaboration is a leading tool that creates the results her clients crave. She recommends that any business serious about a commitment to diversity and inclusion establish ways to collaborate with minority-owned businesses.
"A lot of people have huge platforms and engaging audiences," she says. "Collaborating with BIPOCs on a project, such as a freebie, product bundle, or Instagram Live event, will expose [a business] to a whole new audience that they could potentially monetize."
For example, one of Hill's white counterparts invited her to take over her Instagram account of nearly 60,000 followers. Not only was Hill able to gain several new followers, but she also gained a couple of clients who then shared Hill with their networks. 
"From this one collaboration, my white counterpart was able to align herself as an ally to the BIPOC community, and I was able to make over $100,000 in retainer fees from my new client base."
Spread the Word
Cheri Williams-Franklin founded her business, LifeSnapshot so that other families wouldn't have to endure what she did following the death of a loved one. As a platform that helps families organize and securely store personal assets and final wishes information so their loved ones can easily find it while dealing with overwhelming grief, it isn't just for other minorities. 
"Death is the universal commonality that we all have that transcends income, education, race, gender, and sexual orientation," says Williams-Franklin.
When you find a business that benefits you in your search to diversify your wallet and make it more inclusive, Williams-Franklin wants you not to be shy about your good experiences.
"The greatest form of support for minority business owners comes from visibility and public awareness that our companies exist," she says. "The public can make purchases of goods and services, provide positive word-of-mouth, and testimonials. Taking these steps will increase exposure, which often enables organizations to thrive as many of the products and services being offered benefit most Americans – not just a specific minority class."
Checking assumptions, collaboration, and sharing positive experiences are three ways to put your wallet and voice to work in your local business community. If you're a business owner and ally to the minority-owned business community, consider joining your local Urban League chapter or Black Chamber of Commerce. You'll form powerful alliances, increase your network, and ensure that your business practices benefit from the experiences and capabilities of minority-owned businesses in your local area.
https://kapitus.com/wp-content/uploads/how-to-support-minority-owned-businesses-2200.jpg
1916
2200
E. Napoletano
https://kapitus.com/wp-content/uploads/Kapitus_Logo_white-2-300x81-1-e1615929624763.png
E. Napoletano
2020-08-19 07:34:00
2021-11-11 19:37:14
How to Support Minority Owned Businesses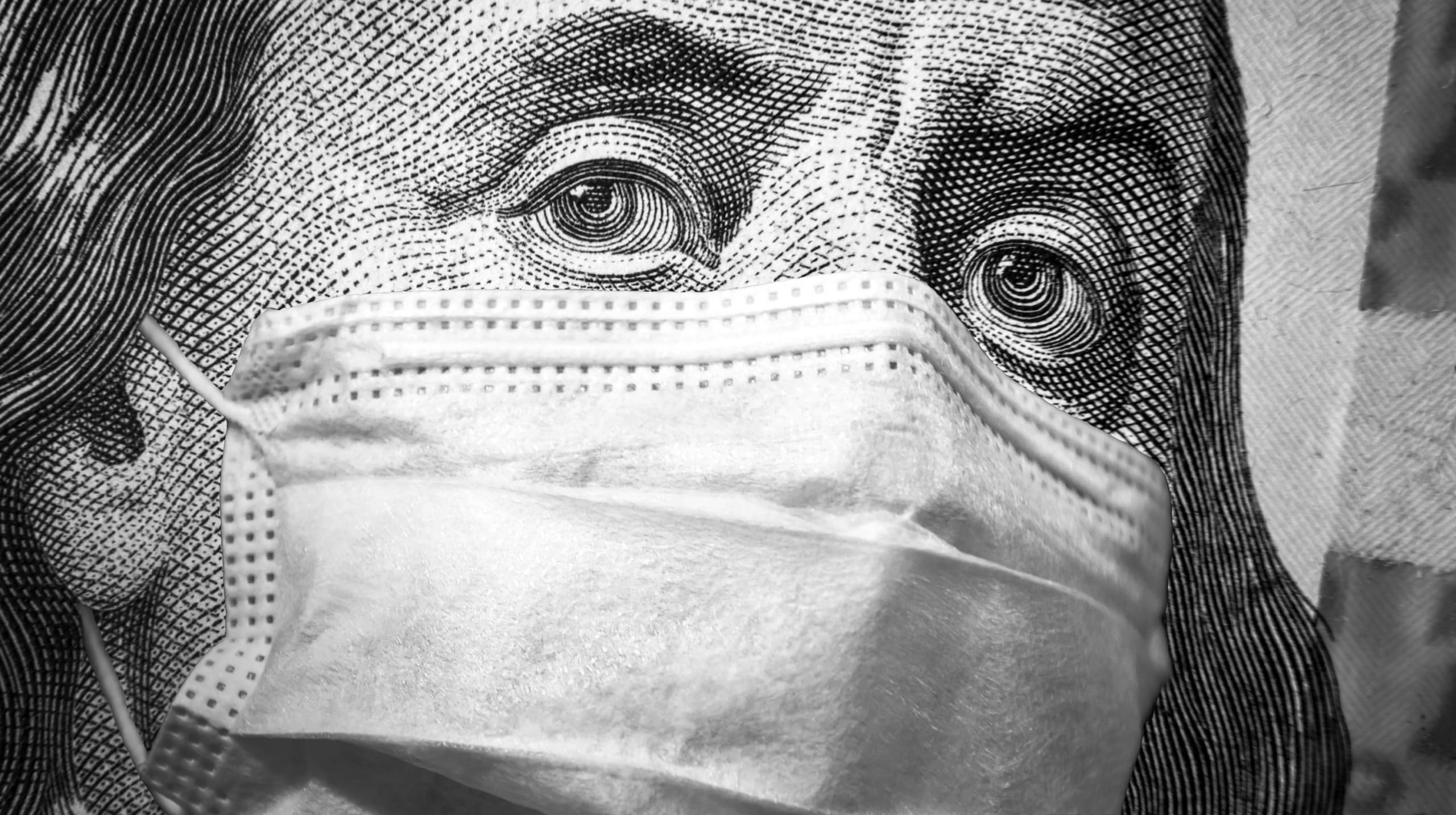 Having difficulty finding COVID-19 relief aid to keep your business afloat during and after the pandemic? To jumpstart your search, here's a list of some available coronavirus relief funds and grants for small businesses.
Hello Alice: Business for All Grant 
Small business owners affected by the COVID-19 pandemic can now submit applications for Hello Alice's Business for All program. This program, with the support of Verizon, Silicon Valley Bank, Ebay Foundation, UBS, Visible and Stacy's Rise Project, offers exclusive mentorship opportunities and grants of up to $50,000 to support long-term business growth. Applications are open through September 25th.
MDCalc Ad Grant
For organizations that support clinicians or treat COVID-19 patients, the MDCalc Ad Grant may be of interest. MDCalc is currently donating $1 million in advertising grants to businesses that are contributing to COVID-19 response efforts. Applications are reviewed and accepted on a rolling basis.  
National Association for the Self-Employed (NASE) Growth Grant
NASE members have the opportunity to secure NASE Growth Grants, worth up to $4,000 each, to help finance their small business needs. Small business owners can use their growth grants to help cover COVID-19 related activities, such as buying equipment, hiring part-time help, purchasing marketing materials and more. Annual members are allowed to apply immediately, and monthly members can apply ninety days after joining the NASE.
Urban Excellence Community Grant
The Caleb Brown Venture Capital and Consulting Project provides start-up, for-profit businesses and early staged businesses with grants of up to $1,000 to help rebuild local blocks, neighborhoods and communities. This can be especially beneficial for small business communities hit the hardest by COVID-19. The grant comes with 500 hours of complimentary business consulting for one year. For consideration, applications must be submitted by the 15th of every month.
Amber Grant
The Amber Grant program gives away $4,000 every month in grant money to female small business owners. The organization also expanded its grant-giving to include a year-end grant of $25,000. This is a great opportunity for female small business owners that are in need of extra funding during the pandemic. Applications are accepted at any time and award recipients are announced the first week of every month.
Local Initiatives Support Corporation (LISC) Grant
In response to the pandemic, LISC provides grants to support for-profit, small businesses. Priority will be given to business owners of color, women- and veteran-owned businesses and other businesses in historically under-served communities without access to affordable capital. The next round opening is August 31st. Prospective applicants are encouraged to register.
The Small Business Relief Fund
The Small Business Relief Fund will issue $500 matching grants to qualifying small businesses that raise at least $500 on GoFundMe. The purpose of this fund is to alleviate small business financial strain during these challenging times. Businesses will need to verify that they have been negatively impacted by a government mandate due to the COVID-19 pandemic to qualify.
Keep in mind that small business grants are also available through certain state and local programs and some nonprofit organizations. For federal assistance in response to COVID-19 pandemic, visit the Small Business Administration.  
https://kapitus.com/wp-content/uploads/Coronavirues-relief-funds-and-grants.jpg
1433
2560
Kelley Katsanos
https://kapitus.com/wp-content/uploads/Kapitus_Logo_white-2-300x81-1-e1615929624763.png
Kelley Katsanos
2020-08-13 10:01:16
2020-09-03 08:56:13
Find Free Money: Coronavirus Relief Funds and Grants for Small Businesses