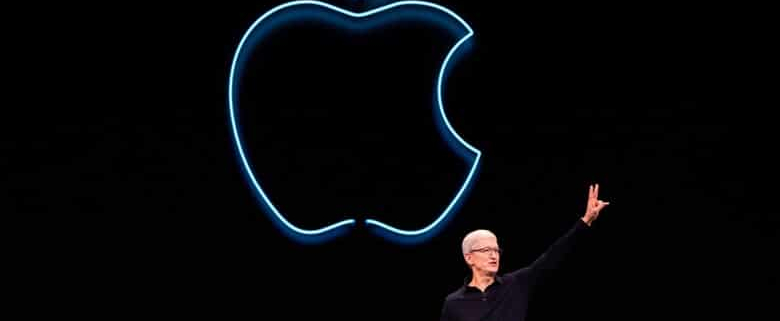 Surprise! 7 Businesses You Know That Grew With an SBA Loan
Is your business ready to expand to the next level? If so, when considering options for financing your organization's growth, don't overlook the Small Business Administration (SBA) — they aren't just for starting new businesses.
When more established businesses are ready to expand to the next level, the Small Business Adminstration (SBA) offers programs to help qualified businesses. Some of those businesses grew so much they became household names, like these seven big brands that may surprise you.
#1. Under Armour®
If you or your family members participate in any sports or physical activity, you know the name Under Armour. This $3.96 billion workout-wear company used SBA assistance to expand in it's early years.
#2. Chobani® Yogurt
When Hamdi Ulukaya wanted to switch his business from making feta cheese to making yogurt, he needed larger premises. He used an SBA 504 loan to purchase an 80 000 square foot Kraft factory in New Berlin, NY, and today this $3 billion company employs 2000 workers.
#3. Chipotle®
Love Mexican food? The next time you visit a Chipotle Restaurant, keep in mind that when founder Steve Ells was ready to open his third restaurant, he did so with SBA assistance.
#4. Apple®
The SBA's Small Business Investment Company (SBIC) Program has a long history of directing capital to innovative technological organizations. One of the most iconic tech companies to benefit? You guessed it -Apple. And the SBA's Small Business Innovative Research (SBIR) Program funded the research for that handy fingerprint scanning technology on your iPhone.
#5. Nike®
Iconic brand Nike also has the SBIC Program to thank. The well-known footwear and apparel company used the program, which helps small businesses access private debt and equity financing, to grow beyond its small business beginnings.
#6. Ben & Jerry's®
If you love ice cream (even if you just like it a little), chances are you've tasted at least one of Ben & Jerry's wonderful flavors. It was SBA assistance that helped the Vermont-based ice cream company get going in it's early days.
#7. Federal Express®
It may seem hard to believe that this behemoth of a delivery company (currently serving 220 countries, with 400,000 employees and projected 2017 revenues of $60.3 billion) was once a small business. Yet back in the early 70's it was just getting started, and a SBIC program provided the extra capital boost required to expand it to the next level.
If you don't qualify for an SBA loan right now, don't despair — you do have other small business expansion financing options. Alternative funding companies offer solutions, usually through online applications and interactions, that you may not have known about. Another possibility is peer-to-peer funding, where private funders offer unsecured financing to qualified small business borrowers.
When you're considering growing your business, research your financing options. And get inspired by this list of other small businesses that borrowed to expand, and never looked back.
https://kapitus.com/wp-content/uploads/2020/01/well-known-companies-grow-with-sba-loan.jpeg
520
780
Wil Rivera
https://kapitus.com/wp-content/uploads/Kapitus_Logo_white-2-300x81-1-e1615929624763.png
Wil Rivera
2017-07-26 00:00:00
2017-07-26 00:00:00
Surprise! 7 Businesses You Know That Grew With an SBA Loan