Our Favorite Blogs of 2021
The year 2021 was bittersweet for most. But as this annum's final hours dip into memory, let us remember those high moments that made this year special. And to supplement that high, in 2021 the Kapitus blog has also been host to a content overhaul with new articles every week. As our first calendar year of new content comes to a close, it brings us great joy to curate and collect our favorite blogs of the year. This landmark year gave way to several series and deep-dive pieces, all of which are featured here on the Kapitus blog. Be sure to keep a close eye on the Kapitus blog this upcoming year for more blogs and articles written by Kapitus's finest.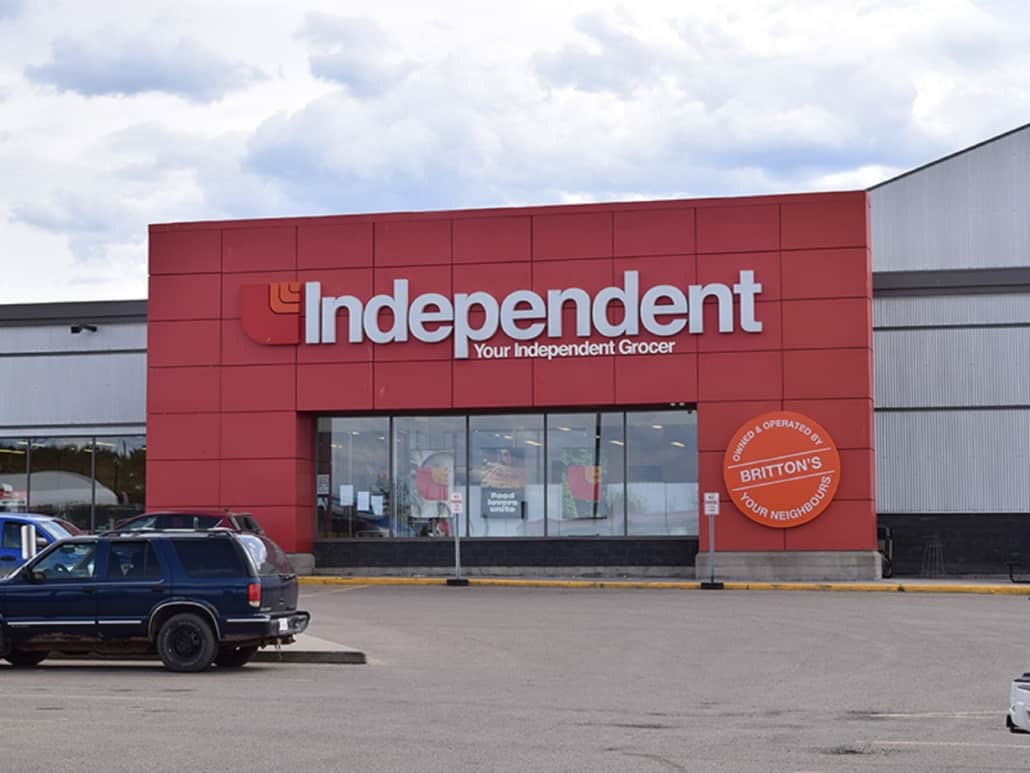 Taking on Amazon is no easy task, but independent grocers aren't helpless against Amazon and Whole Foods's meteoric rise. This article lays out practical, manageable tactics for independent grocers to stay competitive in a market of big players. This blog made our favorites list for highlighting unique and genuinely inventive ideas facing a type of small business owner that already need all the help they can get.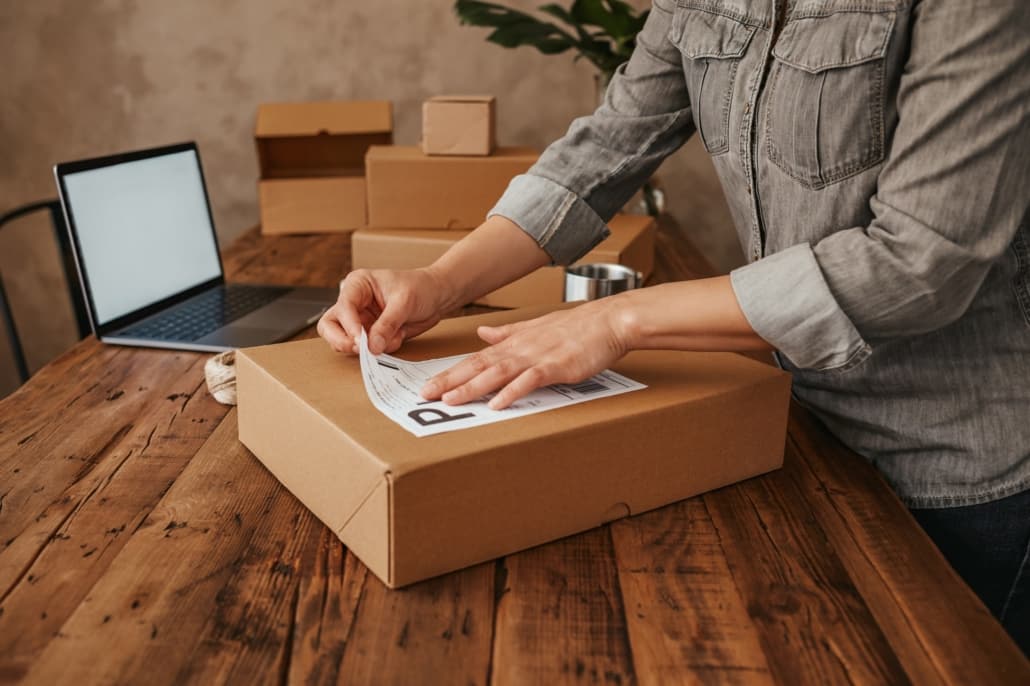 The first article in Kapitus's "Shipping Unboxed" series, "How to Reduce Shipping Prices," attempts to tackle the impossible: saving on postage. Every small business with an ecommerce arm knows the woes that come with managing your own shipping operations. Taking advantage of some new-age tricks, though, small businesses can save some money and time by following the tips in this blog.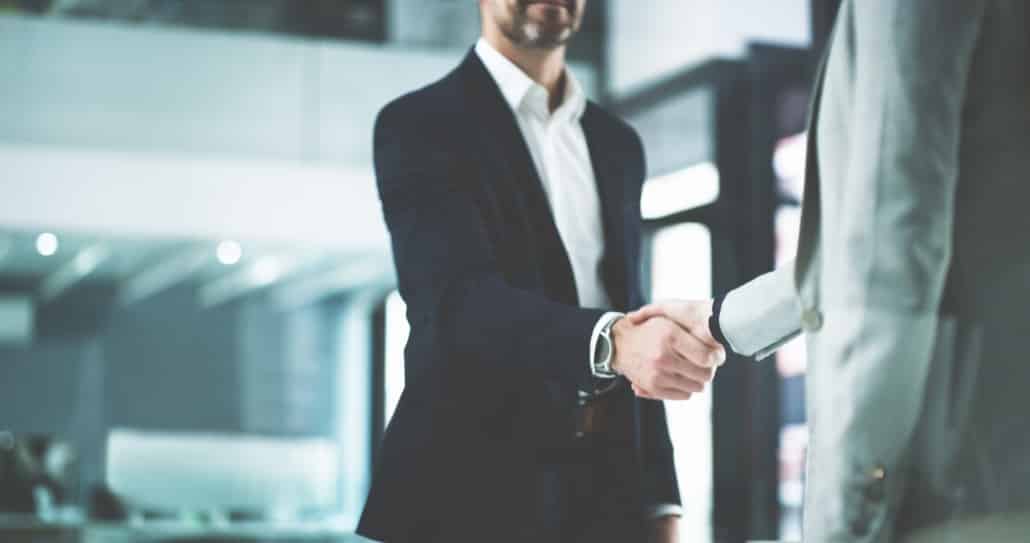 Small business owners are in the position to acquire fellow businesses more often then you may think. This blog goes in deep on the particulars of the how and why of small business acquisitions with the aim of giving small business owners the tools and knowledge to determine if any kind of acquisition is right for them. From projecting gross income to creating new mission statements, this article leaves no acquisition-based stone unturned. With quotes from experts like Kapitus's own Chief Revenue Officer Joshua Jones, this detail-oriented how-to shows the steps to acquisition success in a clean, and digestible format.

2021 was a year of many small business "firsts." The ever-adaptive COVID-era small business must jump through flaming hoops and balance miles above the ground just to break even. In such fast-moving times, employees and management can sometimes lose touch and breed dangerous "us versus them" mentalities. This article defines an "open communication workplace" and details universal strategies for making your staff more involved and comfortable in the office. Whether in-person or remote, these tips set the groundwork for making a work environment where employees and managers work together rather than as two groups.

While we can't promise you red tape-cutting scissors, "How SBA Loan Forgiveness Works" is a to-the-numbers guide on ensuring small business owners can get what they are entitled to. Many holders of SBA loans may have recourse to seek loan forgiveness but given that the application process for an SBA loan is already a crash course in legalese, those cases where a business owner may be due forgiveness may not be entirely clear. This article works out the essential cases of when and where SBA loans may be eligible for forgiveness. Especially in 2021, small business owners that could see loan forgiveness ought not miss out.

Small businesses already have a leg-up on their corporate counterparts when it comes to inviting, personal experiences with customers. Small businesses, then, have even more to gain by investing in their customer experience. Investing, however, doesn't have to hurt your bottom line. This article details several low-cost (and often free) methods to make your small business more memorable and positively associated for your customers. As for both brick-and-mortar as well as ecommerce companies, positive customer experiences make the difference between simply doing business and making a genuine connection.

While this title may not have aged well when it first published in Q3 2021, the information within is still top-notch. This data and research-driven article explains in crisp detail exactly what business owners interested in equipment financing ought to know before signing the dotted line. With quoted information from industry experts, this piece is an information gold mine on the who, when, and how of modern equipment financing. Even though we're still not out of the COVID woods yet, the astute observations in this blog make it a key resource for small business owners seeking equipment financing.

Once again, while the "post-pandemic" is still not upon us, this comprehensive review of timely boutique hotel best practices still rings true now that safe vacationing can be a reality for some travelers. Methods for attracting guests like the "alternative getaway" approach and harnessing the power of app-based booking services like Airbnb and Vrbo are just a sample of tips for boutique hotel owners to step up their outreach and "book-ability" in 2022. The hospitality industry is still not reaching pre-pandemic levels of event and stay bookings, so as occupancy still threatens to lag, boutique hotels ought to take advantage of every tip and trick in the book to pull the eye of would-be travelers.

One of the ultimate small business diagnostics, this article plays out the most common scenarios for negative cash flows in small businesses as well inventive fixes. Considering 2021 was the year of the flattened cash flow for small businesses, there could be a multitude of reasons even healthy small businesses may be in the red more often than they would like. While every small business is unique, this comprehensive blog makes small business owners probe their distribution lines in ways that may not have thought of.

A powerful story of industry strength and resiliency came from construction in 2021. Several swift and targeted industry changes throughout the pandemic have even led to growth in the construction industry while several other fields consider downsizing. One of the most stunning changes in the past year of construction is the wide adoption of off-site and modular construction. A match made in stockyard heaven, off-site and modular building allowed construction companies to both adhere to COVID-19 safety guidelines and keep to existing deadlines; often, this method also saved companies money. New technology like virtual reality tours and remote building inspections have been accepted at-large in construction, first as a necessary precaution, now as a viable alternative. The construction industry became a visionary exemplar of adaptability and versatility during the pandemic and has shown no signs of stopping in 2022.
https://kapitus.com/wp-content/uploads/iStock-1352197141.jpg
966
2200
Brandon Wyson
https://kapitus.com/wp-content/uploads/Kapitus_Logo_white-2-300x81-1-e1615929624763.png
Brandon Wyson
2021-12-30 08:00:39
2021-12-31 15:09:43
Our Favorite Blogs of 2021